Features
Original, high quality cartoon animation
Retina crystal clear resolution
Captivating original soundtracks
All of our apps feature a socially sensitive educational topic for kids
Benefit
Once Digital Arts creates entertainment apps with educational focus for young kids ranging from 2-8 years old. Each of our apps features a sensitive and important topic for humanity – be it social, environmental or complex human relationships, and draws the attention of children on these themes in a playful way. We deliver unique and meaningful experiences for your kids. We have released 6 apps, the most successful was Terri at the Market, promoting healthy eating for kids.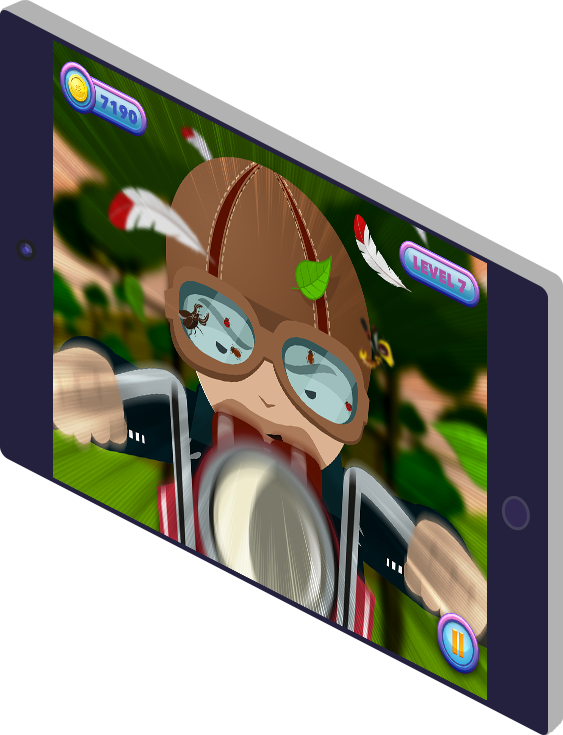 ---
Terri at the Market
The requirement:
Create an app aimed at 3-8-year-old kids to advocate healthy eating and way of living for children.
The proposed solution:
Based on expert's opinions, we decided to create an app where we focus on kids not wanting to eat enough vegetables. We also decided to create a character kids can identify with – this become Terri, the young and chatty girl who goes shopping with her mom. Additionlly we created a playful environment, impersonating the vegetables and making funny scenes for kids.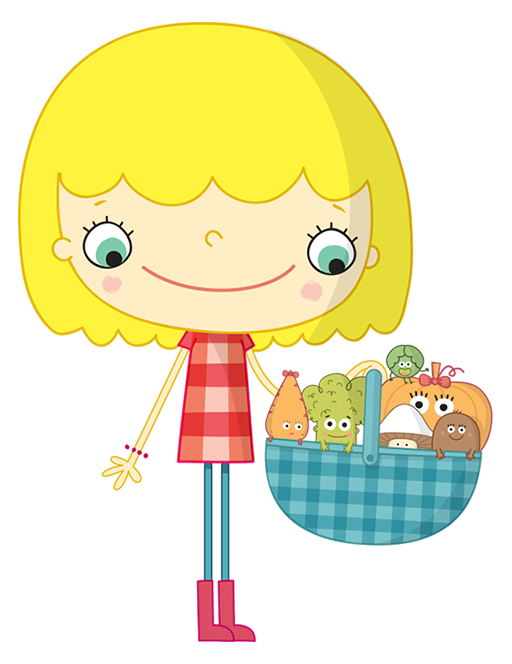 THE WORKFLOW:
We decided to create a story based on our heroine, Terri. To let kids learn more about the vegetables she dislikes, we created background stories for them, with different personalities.
We involved kids of the right ages to test the game prototype. They loved the story, and they asked for additional smaller games with vegetables – like that of the jumping beans or weighing them on the scales. These minigames were met with enthusiasm from our young team, and we finalized the game designs with them.
KEY TAKEAWAY:
Having a major new functionality that enhances your shopping experience is not only a differentiating factor but possibly a newsworthy feature as well.
The app was featured by Apple, reaching Nr. 1 position in ten countries. It has also received a Silver Winner award in 2014 at the 20th Summit International Awards in the Creative/Mobile category.
For more information about our technologies or development process, feel free to contact us: cafe@bigfish.hu
Kiemelt partnereink