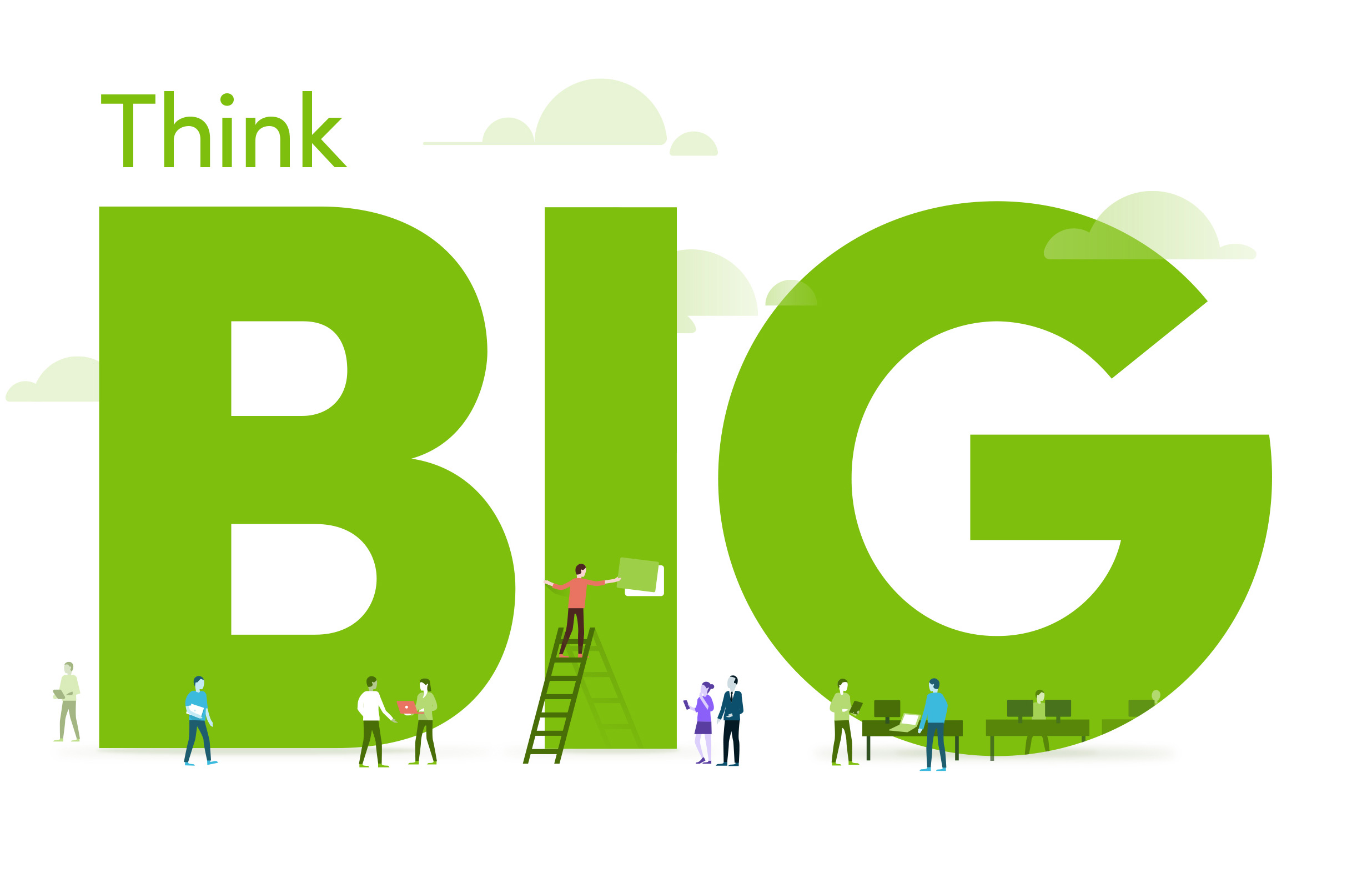 We are a team of web and mobile developers and designers in Budapest, who work with the top dogs of e-commerce.
What?
We strive to create great online systems and continuously improve them.
How?
We understand our Partners' business goals, make their users happier and work with them on the long run, to share the success.
Why?
We love to create useful and beautiful things, which works well.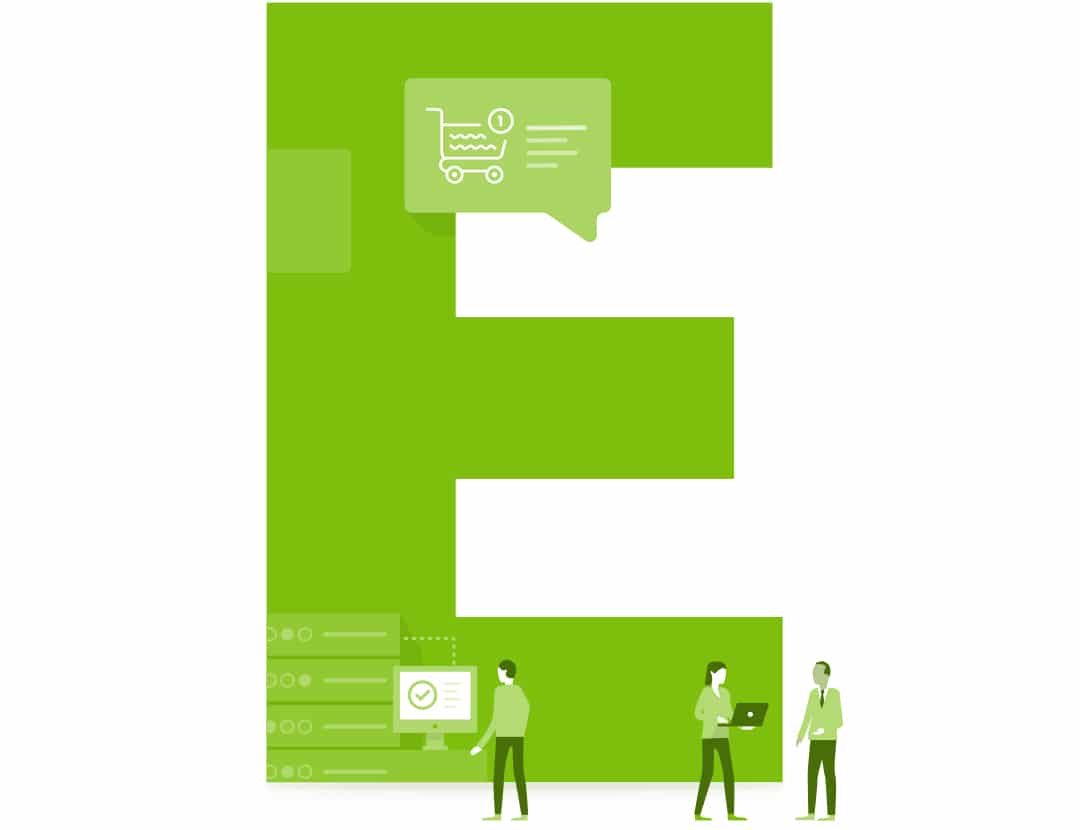 BIG FISH is proud to deliver simple and creative solutions to complex business needs since 1998. Many things have changed since, except for one: our passion for this industry and our commitment to our clients.
A gateway for versatile online payment methods
We grant you access for more than 30 online payment methods. The biggest Hungarian webshops chose our easily integratable product, which ensures a simple payment process and a transparent course of business.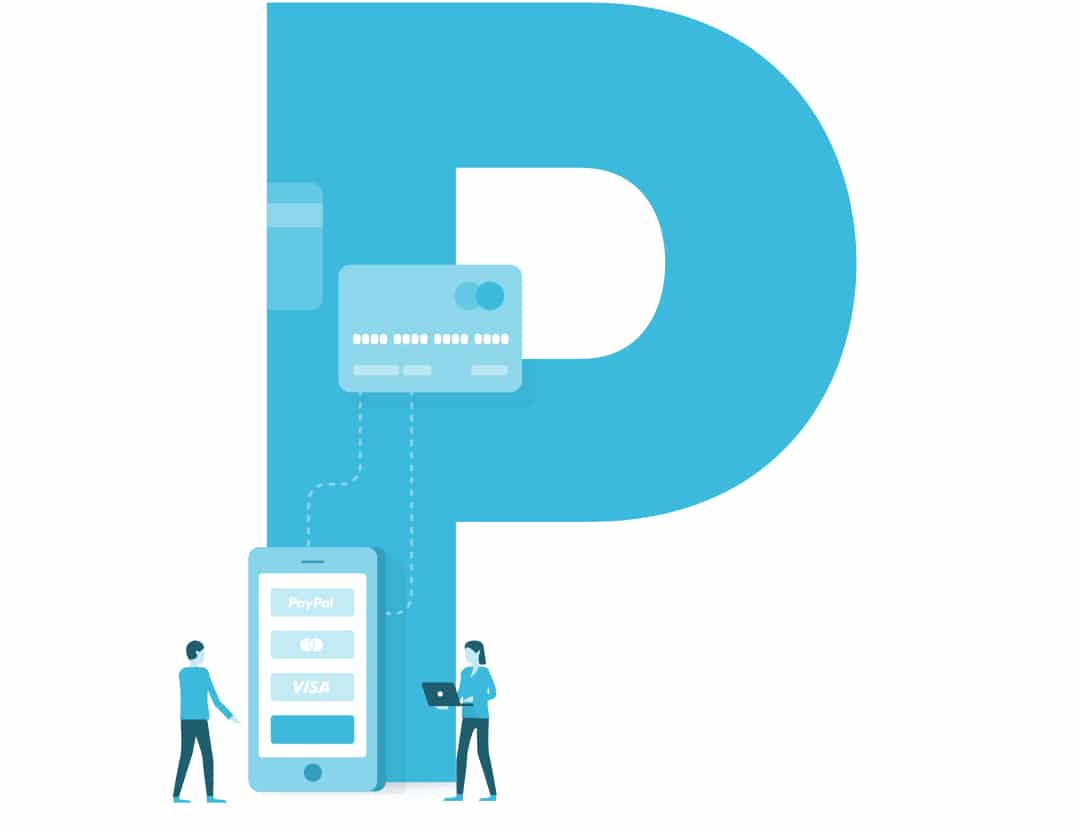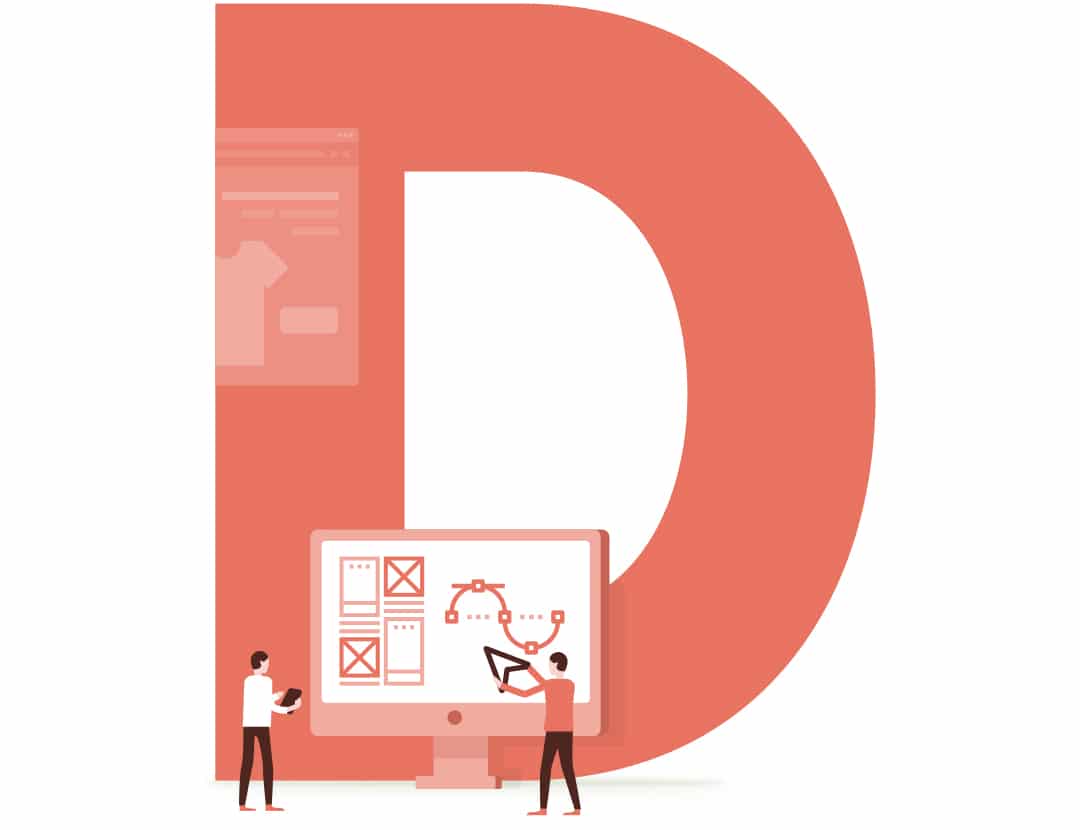 We believe that interactions makes sense, every element of design is useful and they results in a positive experience during being used. We design coherent and aesthetic user interfaces, which meets the business requirements, the user needs and the technical possibilities.
We strive to deliver great solutions, which utilise the mobile devices and meets our Partners' business goels, in an extremely turbulent tech environment. We focus on m-commerce and indoor navigation.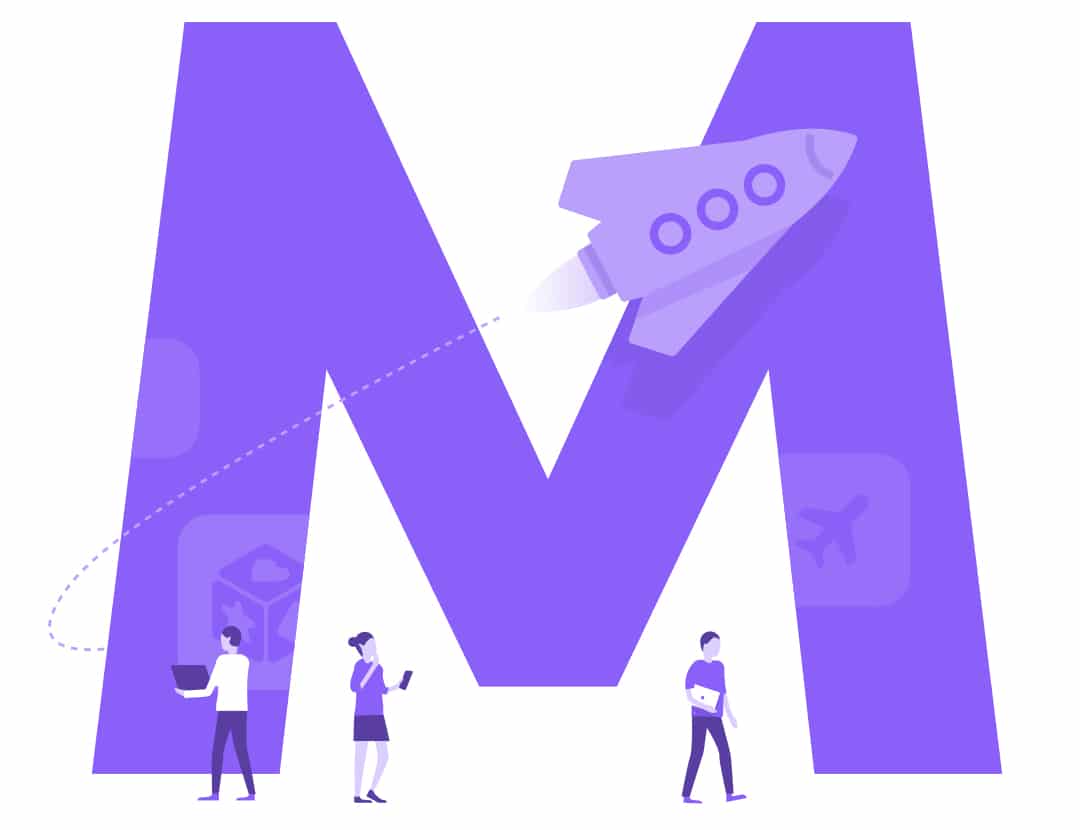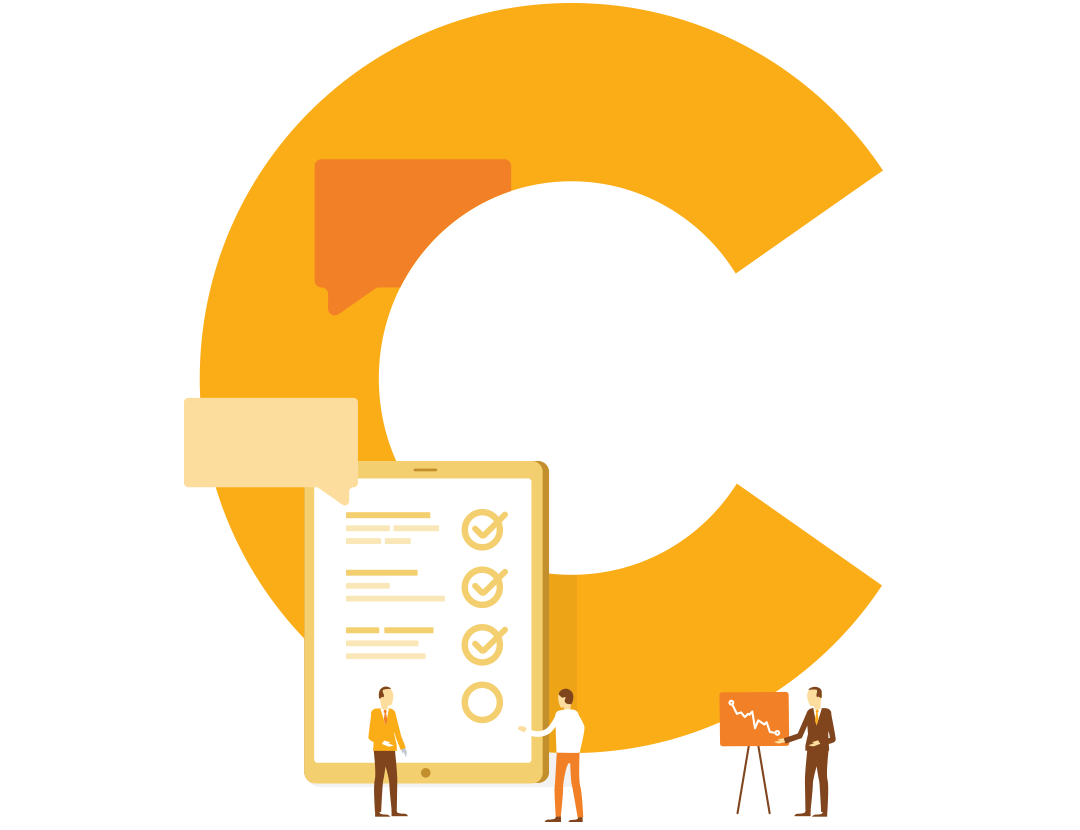 Taking care of your business from the first steps to the market leader position
We'll assist you in starting your business in e-commerce and making it continuously grow. With our 20+ years of expertise we will provide you with tailor-made practical support in planning, analysing, optimizing and growing your business. We believe in long term partnership and mutual success.
Want to work for a company full of incredible talent,
diversity & great spirit? We'd love to hear from you.