Features
Credit cards, virtual wallets, online bank transfers, and mobile payments
Quick integration, detailed technical support documents
Free to download software solutions for PHP, Android, iOS, Drupal, Magento, etc.
Transaction results are updating in real-time
Automatic updates
Benefit
Payment Gateway is available in multiple languages and several currencies
All new payment options are available for free for subscribers
Quick and easy integration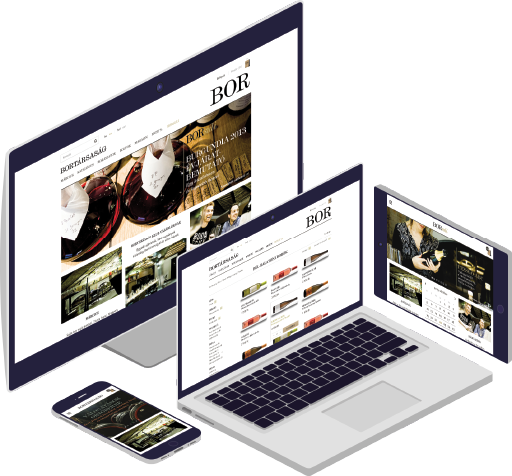 ---
Online payment solution for ShopBuilder
The requirement:
To integrate a payment solution, that can be integrated and deployed quickly. The secondary requirement was that the system should be able to support multi-currency solution without extra costs.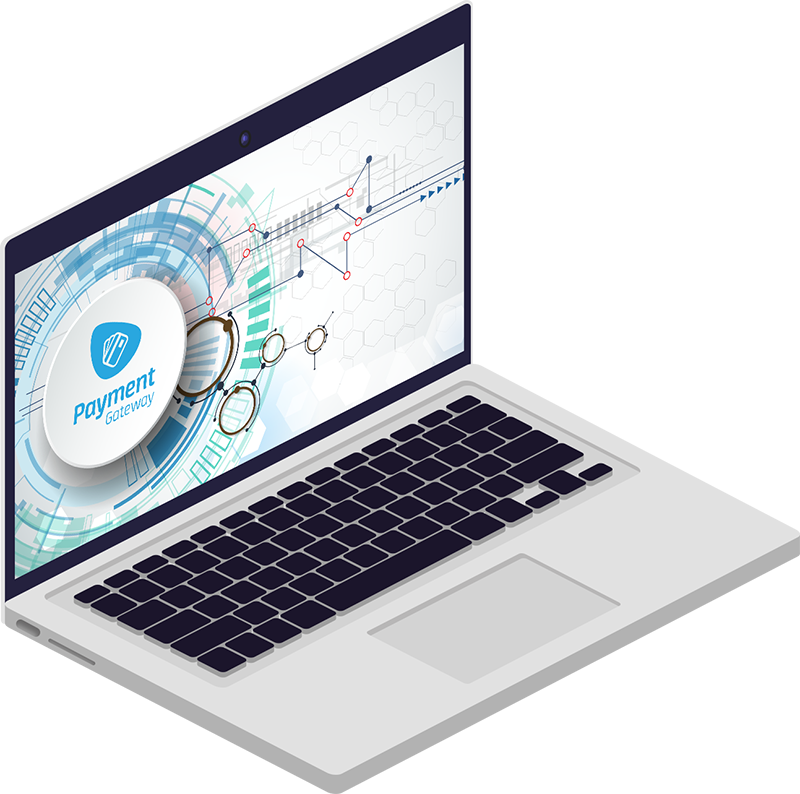 The proposed solution:
To integrate Payment Gateway with a basic card scheme for quick deployment. Soon a new requirement was made, to enable PayPal on the site – which was achieved in the same day. The client also requested a mobile payment solution, where we integrated the MasterPass solution. For the German market, Sofort Banking was required in german language.
THE WORKFLOW:
Even though there were several new requirements made throughout the project, we only integrated once.
Each and every new requirement was processed quickly, we suggested contact persons for each bank and payment provider, who helped launch these payments swiftly. Switching on the new payment options were only a matter of hours.
Key takeaway:
Using a payment gateway, you get agility and flexibility, which are both needed to succeed in today's fast moving environment.
For more information about our technologies or development process, email us at: cafe@bigfish.hu
Kiemelt partnereink