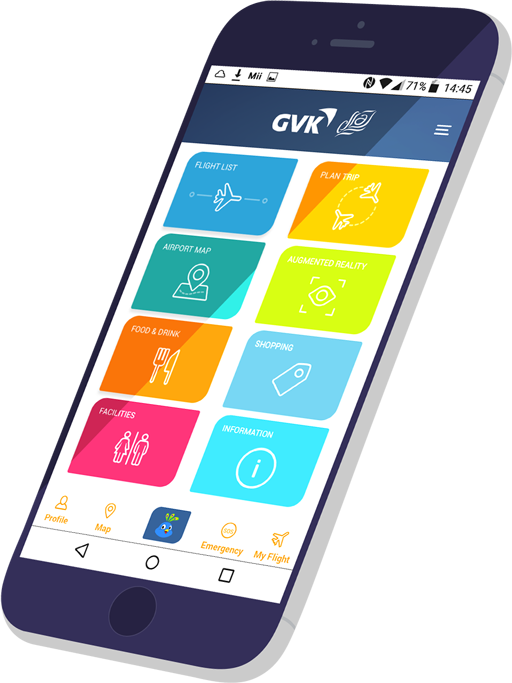 Features
To design and build e-commerce and m-commerce sites and apps
Deliver various business applications
System Integration – combining data from various systems to deliver an unified experience
Creating and deploying unique indoor navigation solutions for mobiles
Mobile POS terminal software developments
IOT – Internet of Things – Android wear and Apple Watch application development
Benefit
Our works range from m-commerce applications through promotional websites, UX and UI designs as well as consultancy and optimization of existing pages to deliver higher conversions for its users.
---
M-Commerce solution
The requirement:
Our client, G-Roby had an idea in 2008: people should be able to order groceries, using their mobile, by photographing an item's barcode prior disposing it to the dustbin. The barcode would be sent as an order to their online store.
The proposed solution:
BIG FISH accepted the challenge to create this barcode recognizing application, but also suggested adding an m-commerce solution. This meant creating the first, fully-fledged mobile commerce application – with a barcode scanner feature.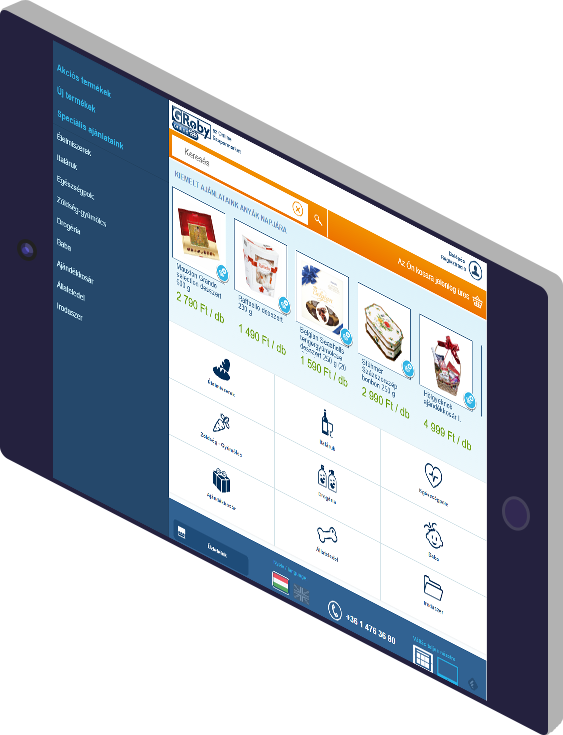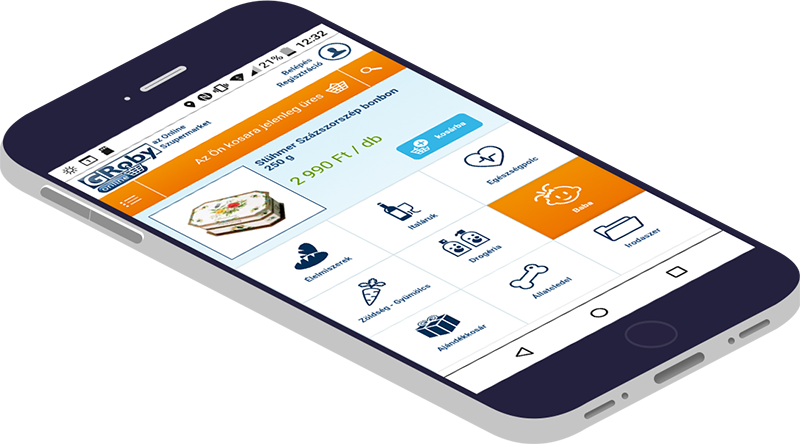 THE WORKFLOW:
BIG FISH and G-Roby decided to feature all of the items found in the shop, which meant all 7000 articles are present. The application featured an intelligent search function, categories, shopping list, shopping basket, user profiles, logistics details, multiple payment methods – just like a normal online web version. Besides a high number of downloads, the app got featured in the press due to its unique approach to barcodes and quick order functions, giving additional exposure to the offine shop.
We cover the following devices:
Android tablets and phones iOS tablets and phones Windows tablets and phones
For more information about our technologies or development process, feel free to contact us: cafe@bigfish.hu
Kiemelt partnereink